McKenna Quinn - Campo Paloma Dove Hunt

From the first light of dawn, we set foot on the field, and into another world. Shotguns in hand, our eyes ablaze with anticipation, we embrace the season-opening tradition of dove hunting. Amidst a symphony of fluttering wings, our shots echo, celebrating our success.
If annual dove hunts are the markings to the beginning of your hunting season, our Campo Paloma Dove Hunts with Spoke Hollow Outfitters in September are for you. Enjoy premium sunrise through sunset dove hunting, paired with the comradery of sitting on a tailgate alongside your fellow hunters, and finishing the day sharing stories over dinner in the field.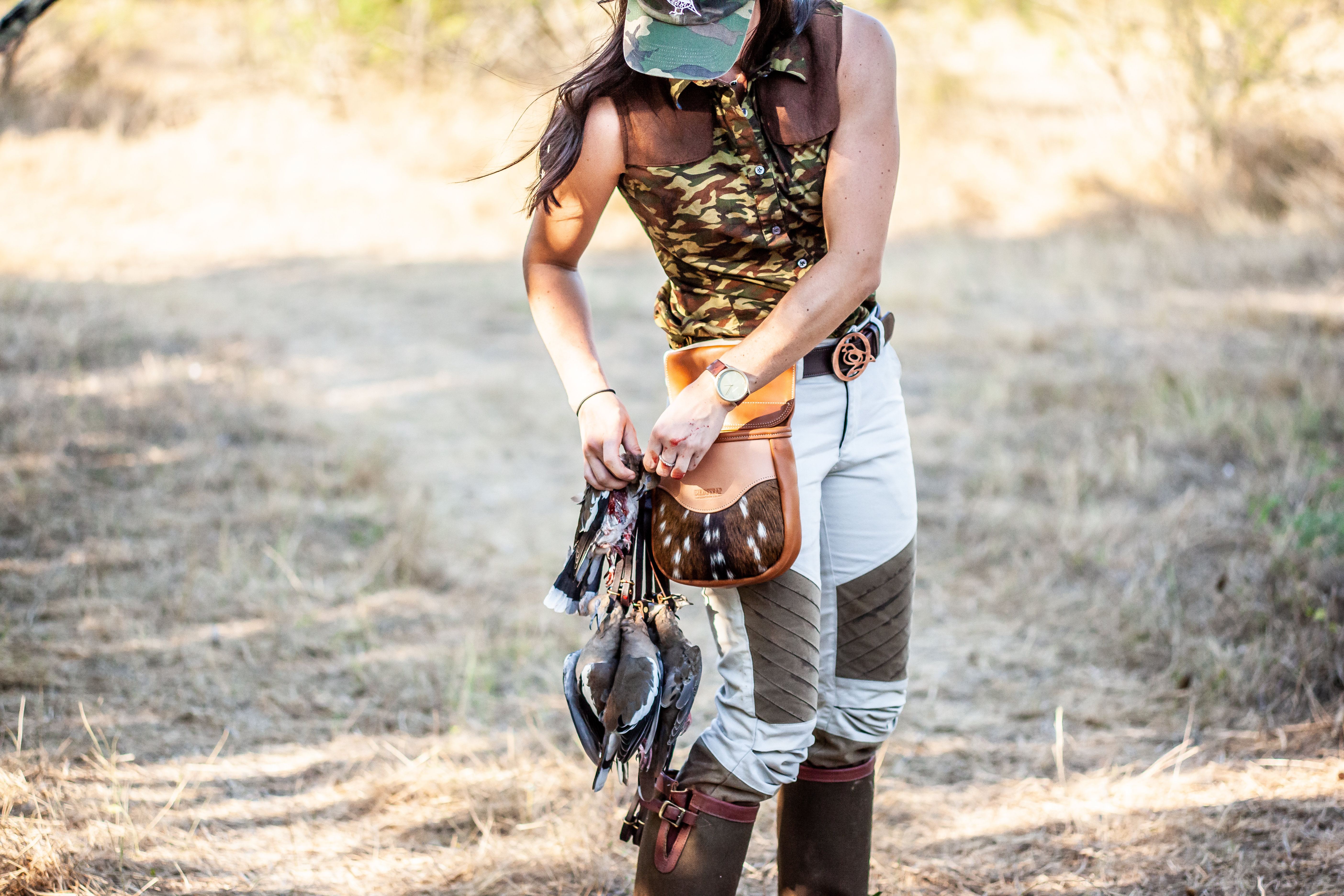 This is a fun opportunity to stay in South Padre Island amidst the other hunters taking to the field in pursuit of plentiful Texas dove. Our Campo Paloma Dove Hunts will consist of three action-packed days detailed below.
Itinerary:
Day 1:
Arrive at 3:00pm in the Fields in Brownsville
Begin Hunt Before Dusk
7:00 pm Hunt Ends and return to Outpost for dinner
Day 2:
Morning Hunt Option
5:30 am coffee and continental breakfast
6:00 am travel to field
10:00 am hunt ends and return to Outpost for larger breakfast/lunch
Afternoon free / Afternoon Hunt Option
4:00 pm travel to field and start hunt
7:00 pm hunt ends and return to Outpost for dinner
Day 3:
5:30 am Coffee & Continental Breakfast
6:00 am Travel to Field
10:00 am Hunt Ends & Return to Outpost for larger Breakfast/Lunch
1:00 pm Check Out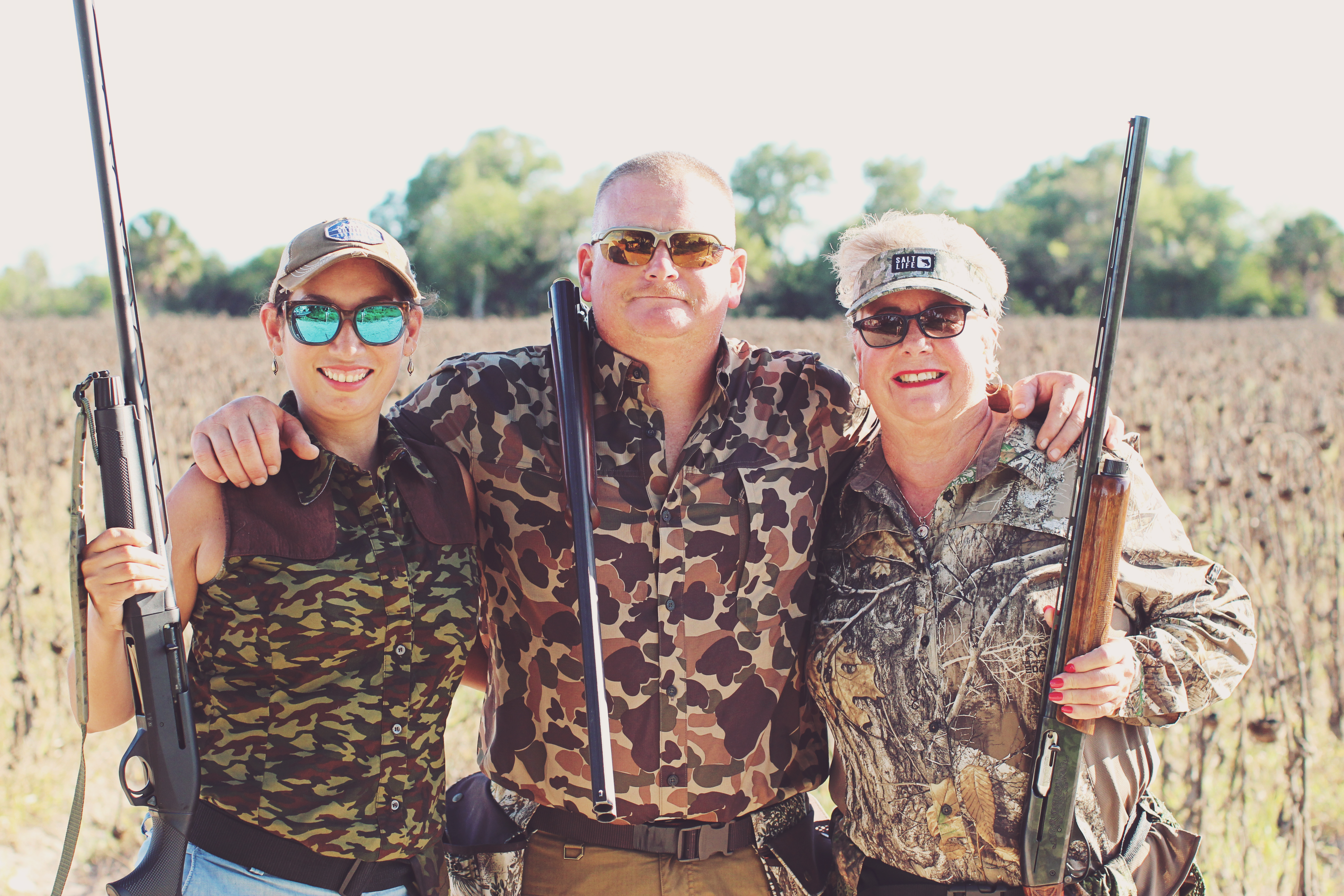 "I've always called September 1st New Year's, because the opening of dove season marks the beginning of a hunter's year. Though I love the Hill Country and central Texas, you better believe that you will find me in South Texas on the opener, for top-tier dove hunting. I'm always looking forward to the South Zone opening and that is why we are headed south for the palomas. Three hunts, punctuated by meals in the field, and storytelling back at camp. It's going to be great and we can't wait for you to join us for "new years". - Amber Haynes, McKenna Quinn founder

If you're ready to enhance your skills and join a network of amazing like-minded men and women; Reserve your spot now or learn more about the event by emailing Amber@shopmckennaquinn.com.
We hope to see you out in the field!