Enter the Uplands - November 2023
Texas Ladies Hunt Series - Wimberley, Texas
New to upland hunting? Our Enter the Uplands Ladies Hunt November 7th-9th with Spoke Hollow Outfitters is the perfect opportunity for a new hunter or shooter to get a hands-on welcome to the world of upland hunting.
Over the course of two evenings and a full day in the field, we cover topics ranging from gun safety and mounting to how to shoot over dogs and field etiquette. You will leave this experience with a deeper understanding of the uplands, what to expect in the field, and the basics of preparing your game.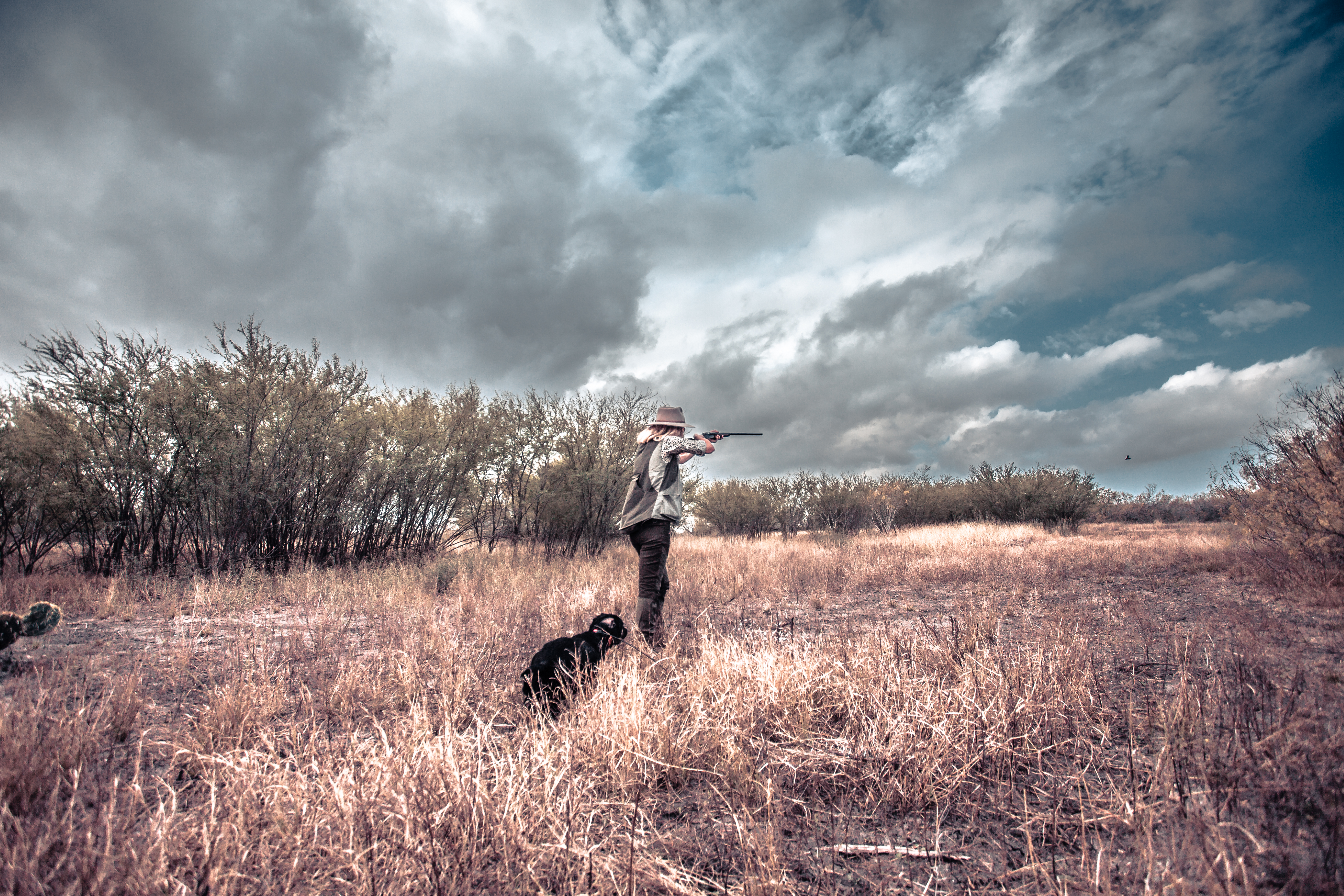 Example Schedule :
Arrive at 5pm to meet the field mentors and team
Practice shooting sporting clays at Spoke Hollow Outfitters' sporting clays course to gain confidence in your shot and gun
Enjoy a wild game dinner and drinks around the fire pit
8am breakfast followed by a safety briefing before going into the field to learn proper field etiquette, bird identification and safely moving around dogs with a loaded gun.
Break for lunch in the field
After lunch continue building on your knowledge and begin practicing shooting live birds in different hunting scenarios.
Bring your harvested birds back to camp and learn how to pluck and prepare for your own dinner table.
Last day will wrap up with further discussion about hunters' critical role in conserving wild spaces and how you can participate in future opportunities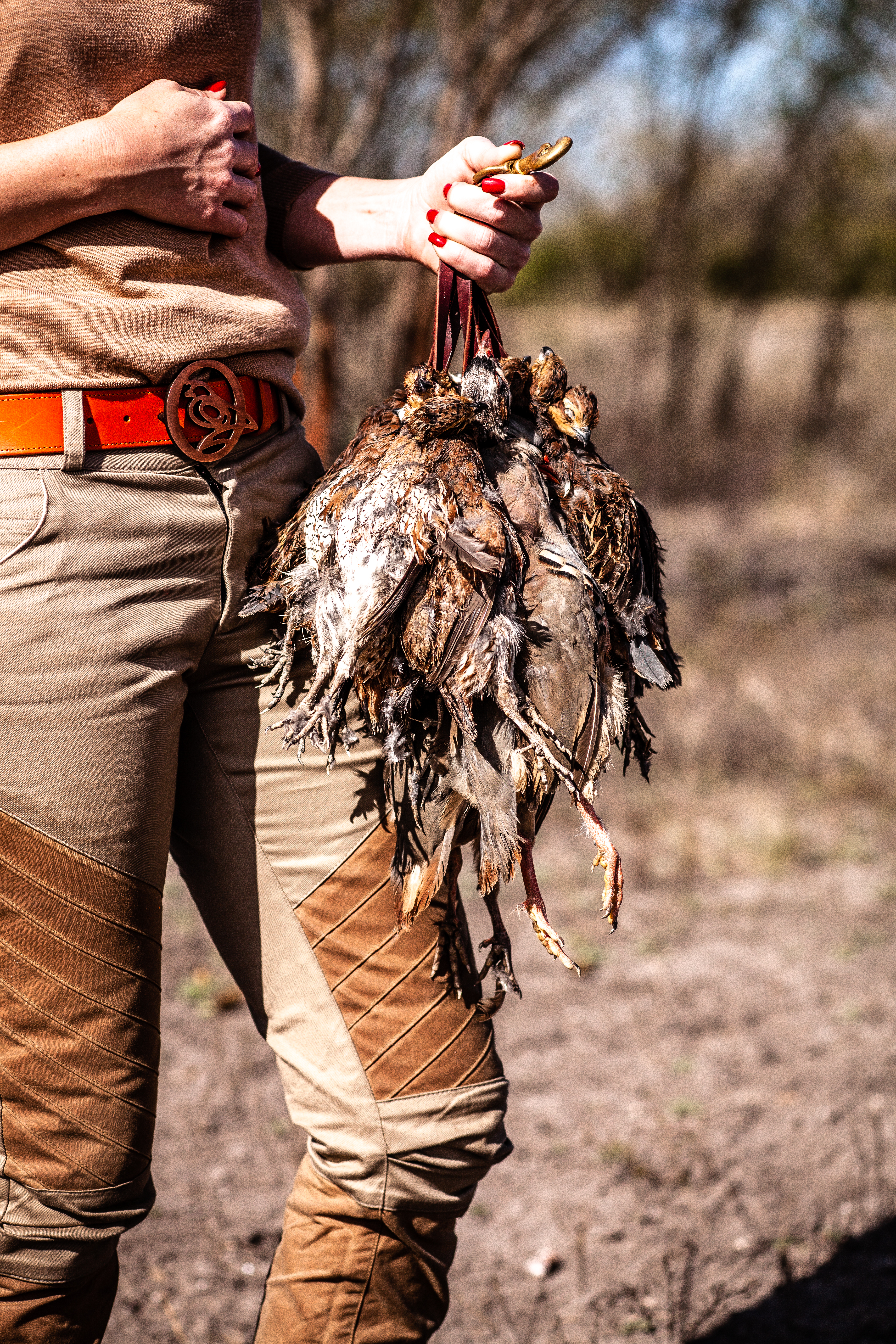 This ladies-only hunt includes all meals and lodging, skill development and mentored instruction, work with experienced upland dogs, and clays and ammunition.
Ready to gain experience in hunting, cleaning, and cooking your wild game? Enter the Uplands with us this November by emailing us at amber@shopmckennaquinn.com to reserve your space.. But hurry - spots are limited and filling up fast!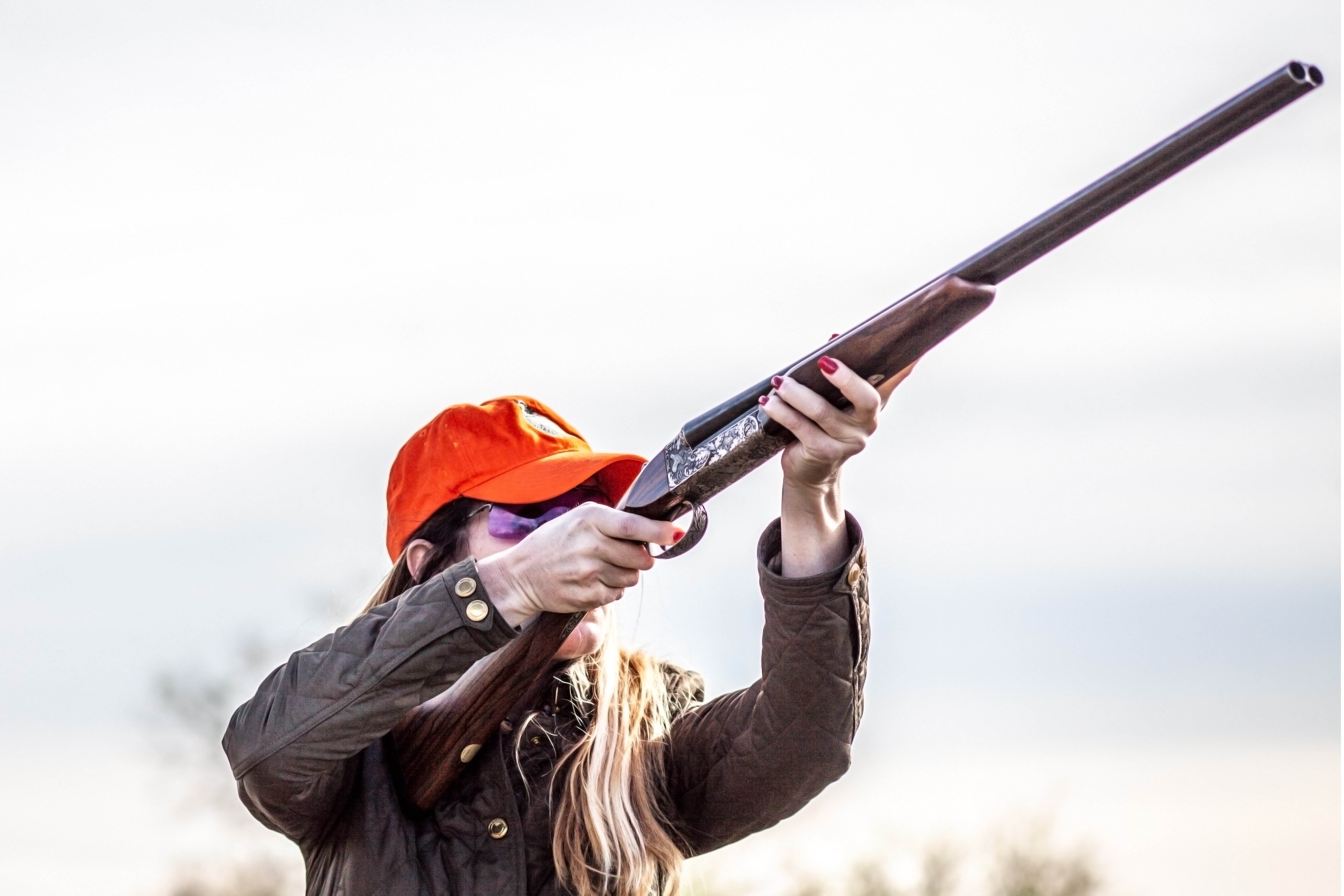 Stewards of the Wild Upland Hunt - Members Only
With McKenna Quinn and Spoke Hollow Outfitters
McKenna Quinn Founder and Owner, Amber Haynes, is thrilled to offer a Stewards of the Wild members-only Upland Hunting Trip for 1-day/1-night this November 12th-13th.
A ticket includes one morning guided upland hunt, lodging, meals, and beverages. Members will be targeting a mix of quail, pheasant, and chukar over hard-working, experienced gun dogs. Upon arrival on Sunday, you will shoot clays followed by happy hour and dinner. On Monday, you will hunt in the morning followed by a gourmet lunch before departure.
Packing list:
Jeans or brush pants
Comfortable walking boots
A shotgun (over-under, or side-by-side only)
4 boxes of #7.5 or #8 shot ammo
Current Texas Hunting License
Blaze Orange Hat with dark under brim (Provided if you do not bring one)
Blaze Orange Hunting vest
Ear Protection
Shooting Gloves (recommended)
Layered Clothing, conditions can vary through the hunt
Sunscreen
Personal items (toiletries, etc.)
Personal creature comforts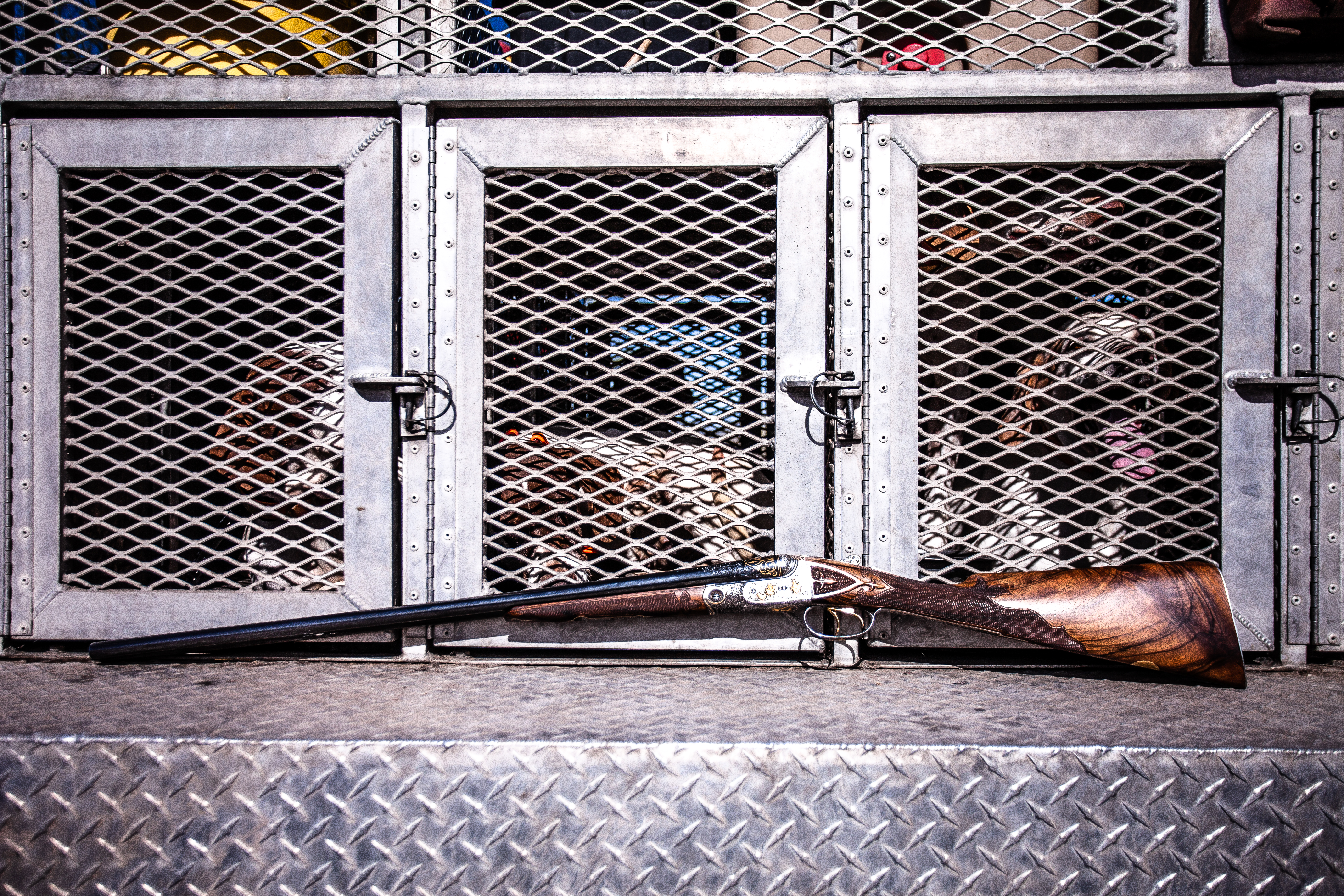 These Stewards Members will leave with memories, birds, and experience in cleaning and cooking their own game. Don't miss this incredible opportunity to gain experience in the uplands this Fall. Click here to register and reserve one of our few remaining spots!
Not yet a member of Stewards of the Wild? This incredible coalition of member-led chapters across the state of Texas engages 21- to 45-year-old outdoor enthusiasts from diverse backgrounds by providing opportunities to participate in outdoor experiences such as camping, hiking, fishing and hunting; increase knowledge about public land access; interact with conservation professionals; and actively participate in the conservation of our wild things and wild places. You can learn more about this organization and become a member here.