Behind the scenes with McKenna Quinn!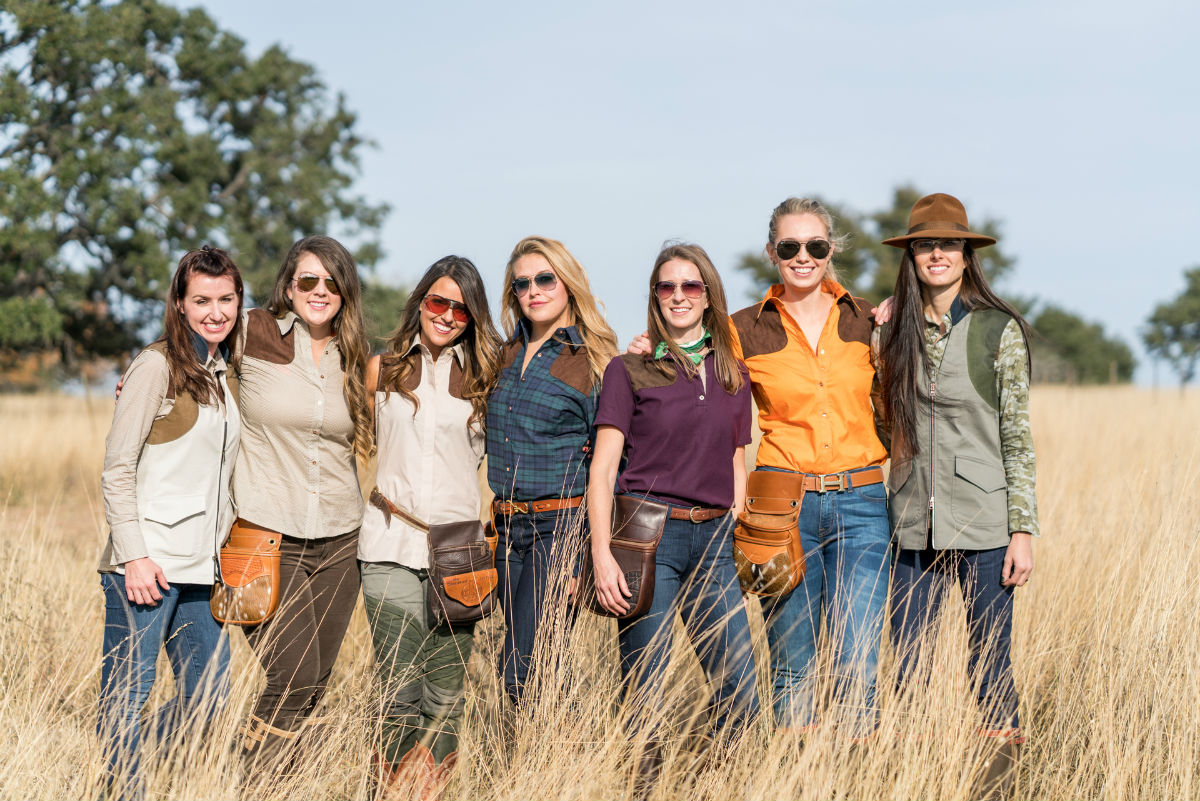 Product Testing, Upland Hunting and a Photo Shoot....Oh my!
Saturday, December 2nd, 2017 – The alarm promptly sounds at 5 in the morning, signaling the start of an exciting day for McKenna Quinn… Or, if you're our founder and owner, Amber; then you've been awake for the majority of the night putting the finishing touches on all the details for the day ahead.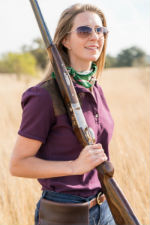 Coffee mugs are filled to the brim, hair and makeup are being primped, cars are loaded full of beautiful clothing, and seven female hunters head to the heart of the Texas hill country. Only a couple hours after the sun has risen over the expansive landscape does the fun begin at the impressive Premier Ranch in Mason. It's the ideal backdrop for McKenna Quinn, providing the perfect canvas for the clothing to be on full display. Tyler Sharp, Creative Director for Modern Huntsman Magazine, shot behind the camera, while the ladies shot stunning Fausti Shotguns.
Photo-shooting for McKenna Quinn never feels like work, and here's why: when you love the outdoors and bird hunting, you usually forget there's a camera involved when there are pheasants and chukars being flushed from their covey right in front of you. The clothes you're wearing move with you, are breathable, and are extraordinarily comfortable in all types of climates. My favorite outfit combination? The blaze orange Piper Shooting Shirt paired with the newly released khaki Upland Pants featuring a touch of Hermes in belt form.
It's even better when you actually get to shoot said pheasants and chukars!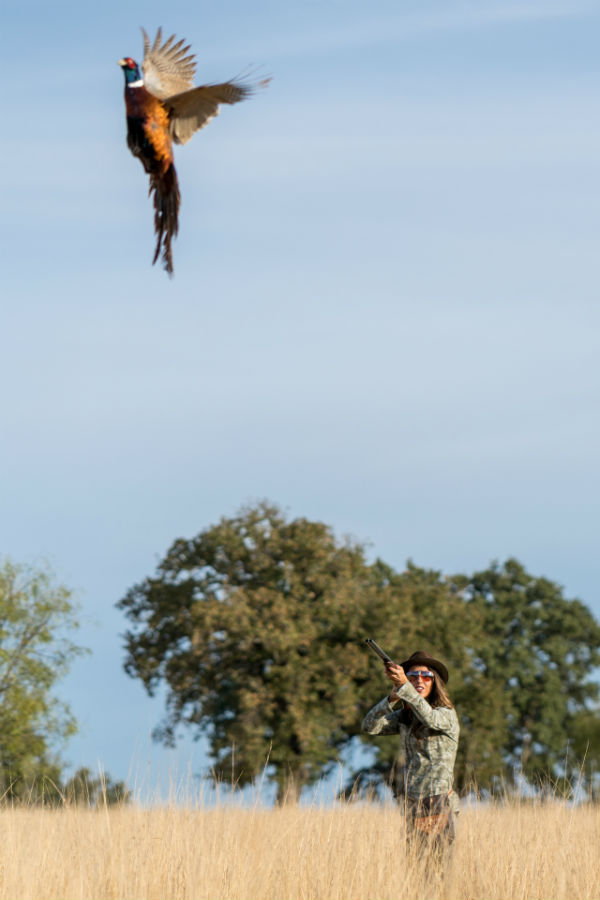 Tyler and his array of cameras worked from 8:30 in the morning 'till 4:00 in the afternoon. The photo-shoot began with a pheasant release, then moved into a full fledge upland hunt in the field. Spaniels blazed through the tall grass, and our large group trailed behind with guns loaded. At this moment, the premise behind McKenna Quinn was clear: capable, stunning female hunters in the field together, nailing their shots and looking fashionably chic while doing so. No men's camouflage shirts that are three sizes too big to be found! It was about celebrating confidence, self-esteem, and feeling empowered while hunting.
Much Love,
Maddie
The Latest:
We are growing and are so ecstatic to say that our shirts are now available through the Pro Shop at the Big Easy Ranch in Columbus, Texas.
Where to find us this month:
If you're out and about during this month, be sure to come visit our booths at the Dallas Safari Club on January 4th through the 6th, Brush Country SCI on January 18th, and Houston Safari Club on January 26th through the 28th.